The Blog
From caregiver education to navigating life transitions and retirement, our blog has a wealth of information to help you move forward and revitalize your life.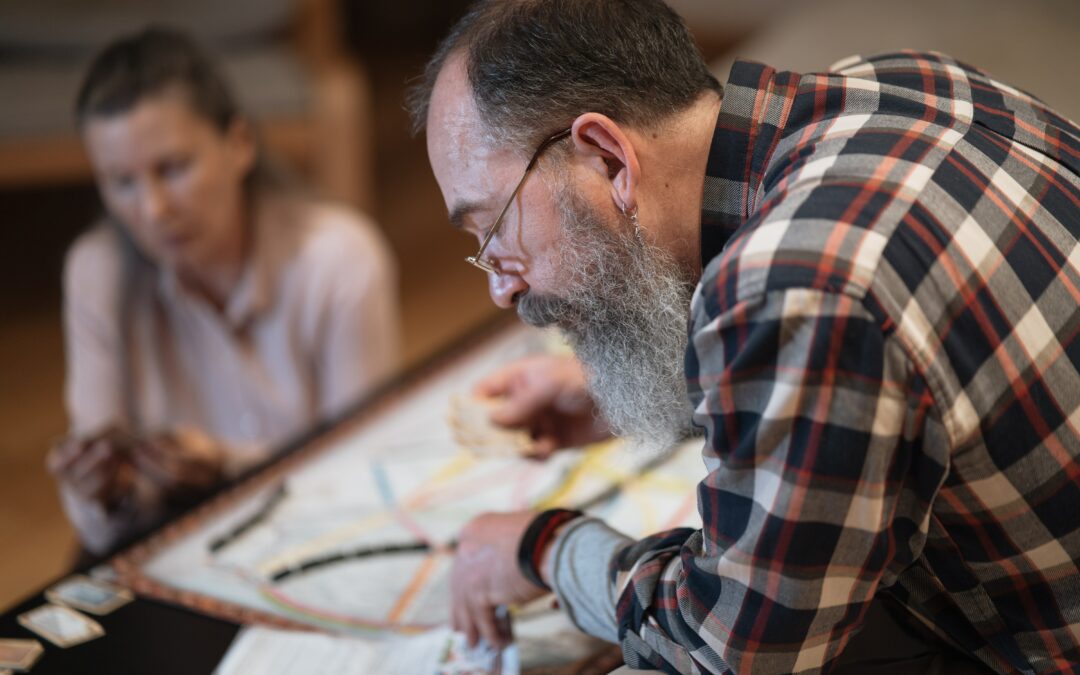 With the ever-changing economy, more Americans are faced with early retirement. It can be frustrating and even terrifying when an event you have prepared for does not happen as planned. I get it! I am definitely a person who likes to keep things on track so I can...
read more
Subscribe to Get Your Free Aging Toolkit
Don't wait for an emergency to fill out and organize forms. Share this checklist with your parents, your partner, your adult kids and your friends to prepare for the future and create peace of mind.