The Blog
From caregiver education to navigating life transitions and retirement, our blog has a wealth of information to help you move forward and revitalize your life.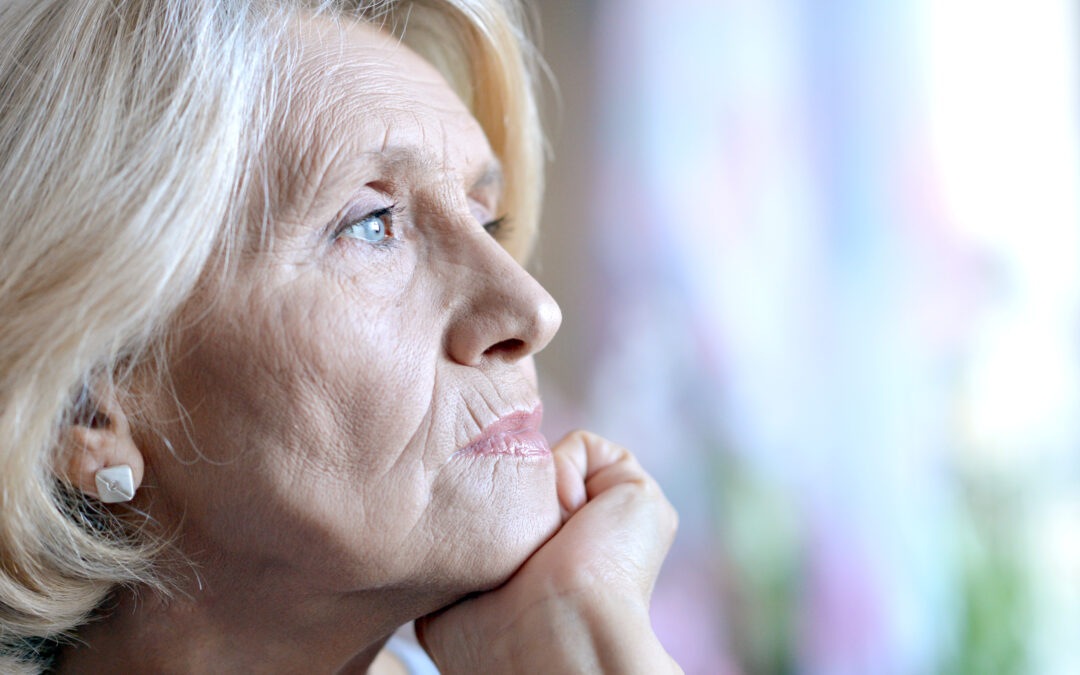 A very real concern identified in the 2020 Edward Jones and Age Waver study, along with the 2021 update, is the fear of isolation as we age. Nearly 47% of retirees worry about becoming more isolated as they grow older. I wasn't surprised to learn that at all with the...
read more
Subscribe to Get Your Free Aging Toolkit
Don't wait for an emergency to fill out and organize forms. Share this checklist with your parents, your partner, your adult kids and your friends to prepare for the future and create peace of mind.