The Blog
From caregiver education to navigating life transitions and retirement, our blog has a wealth of information to help you move forward and revitalize your life.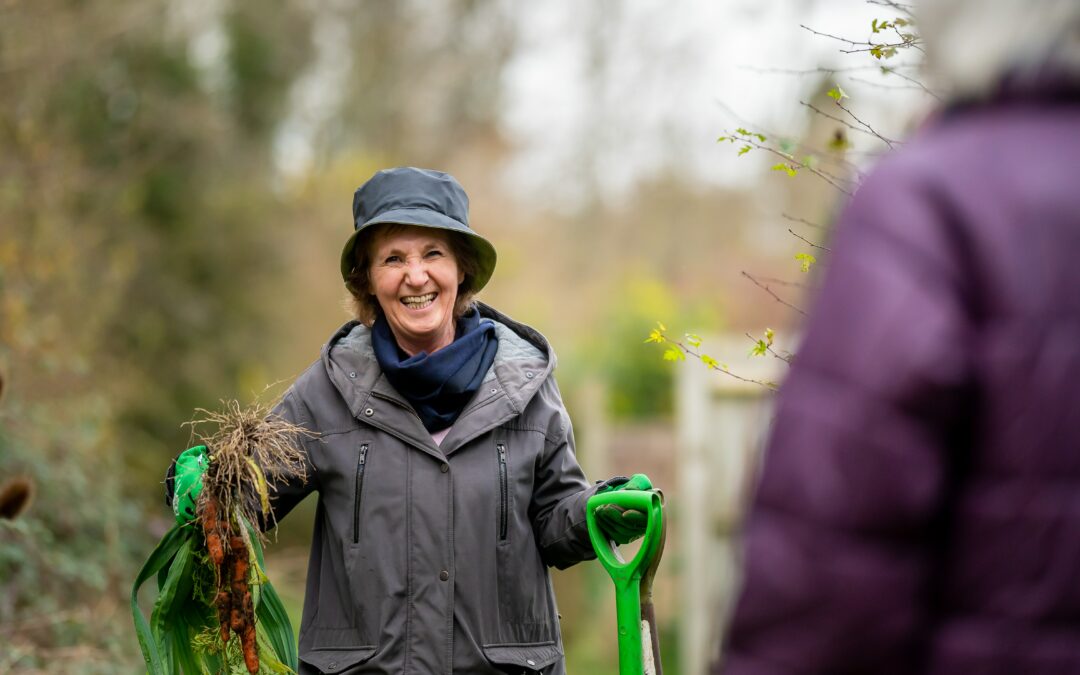 My mother used to say to me, "Don't you think the divorce rate would be lower if brides and grooms spent as much time planning for a marriage as they did a wedding?"  The same thought process applies here. There are many things to consider when contemplating...
read more
Subscribe to Get Your Free Aging Toolkit
Don't wait for an emergency to fill out and organize forms. Share this checklist with your parents, your partner, your adult kids and your friends to prepare for the future and create peace of mind.